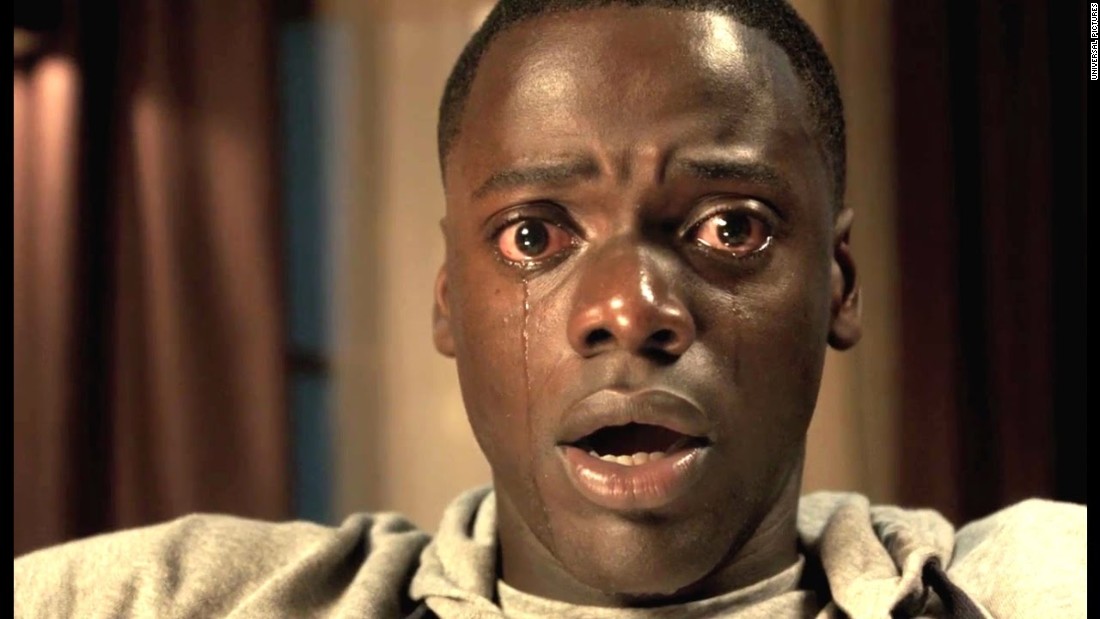 (CNN)Jordan Peele is the first black director and writer to have his debut film reach over $100 million at the box office. This is big, yes. And an impressive feat, all the more so considering that the film, "Get Out," is also one of the first horror films with a plot explicitly driven by racism.
But the significance of "Get Out" speaks to another fundamental truth: Hollywood has no idea what audiences want to pay for.
Peele is unknown as a writer-director, drawing his relatively modest fame from Comedy Central's "Key & Peele." The cast is far from A-list, clearly stars on the rise. The budget was a reported $4.5 million. But what "Get Out" had was Peele, an example of what can happen when the rules are broken and you make way for new voices and fresh cinematic experiences. Honestly, the way filmmaking is transitioning, with today's technology, and groundbreaking ways to consume media, if Hollywood doesn't catch up to the rest of the country, major movie studios stand to lose millions.
Lastly, here is a reason why "Get Out" has hit all the right notes. Similar to the release of Wes Craven's "Scream," or Tobe Hooper's "Poltergeist," the film perfectly captures the fears of the culture at the moment of its release.
In 1982, it was the "me generation," capitalism at all costs, setting the stage for the plot line of suburban greed in "Poltergeist," which resulted in evil spirits torturing a 1980s nuclear family who were the perfect embodiment of the lives Americans wanted for themselves. In 1996, America was afraid of the dirty, grunge-loving teen. Hence, the angry generation X kids of "Scream" were brutally murdered, paying for their sex, drugs and bad attitudes.
Now, our biggest fear is ideology. We are in a cultural civil war, with race at center stage, and "Get Out" perfectly captures the fears mainstream, white, middle America holds of liberalism and the browning of America. It also captures the fears that liberals and brown America hold of mainstream, white, middle America.
Mark my words, social horror is the new trend. However, I doubt anyone will be able to capture Peele's magic. Thankfully, Peele has four more social films in the works. He has single-handedly created a new genre — and as a black filmmaker made history in the process.
Read more: http://www.cnn.com/2017/03/14/opinions/jordan-peele-makes-movie-history-with-get-out-cane/index.html