Even after realizing what youre actually looking at, you will still cant believe it. Thats how incredibly amazing these following images youre going to see below.
These artists are super talented in creating these 100% handmade works of arts. Theyre pretty stunning that theyll have you questioning your eyes, and not trusting what youre seeing again. Hope you enjoy this collection.
1. Oil on linen by Omar Ortiz

2. Small drawing pencil on paper by Paul Cadden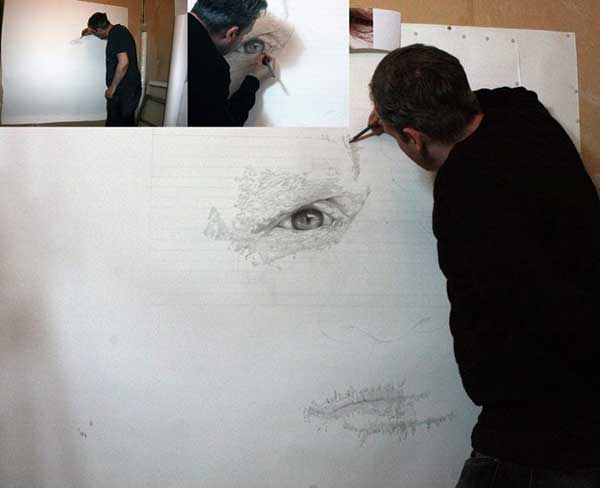 3. Charcoal pencil by Diego Fazio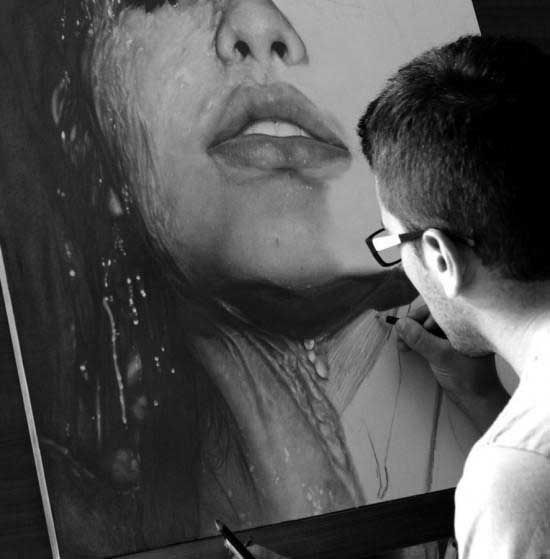 4. Oil on canvas by Gregory Thielker

5. Oil on linen by Lee Price

6. Paintings of paint by Ben Weiner

7. Sculpture, mixed materials by Ron Mueck

Ron Mueck / Photo Thomas Salva
Ron Mueck / Photo Gautier Deblonde
8. Pencil by Kim Ji-hoon

9. Drawing on tinted brown paper by Christina K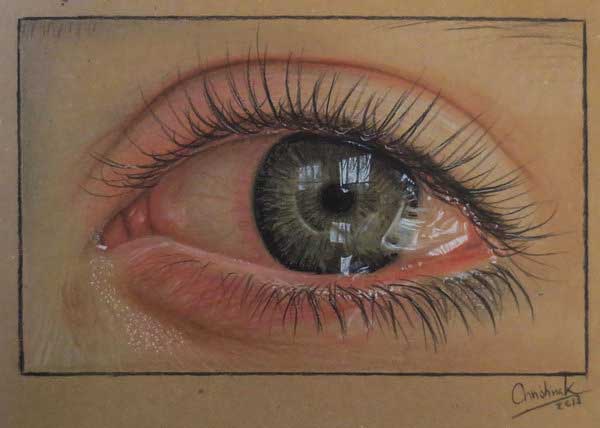 10. Acrylic painting on canvas by Ray Hare

11. Charcoal by Daisy

12. Oil on linen by Alyssa Monks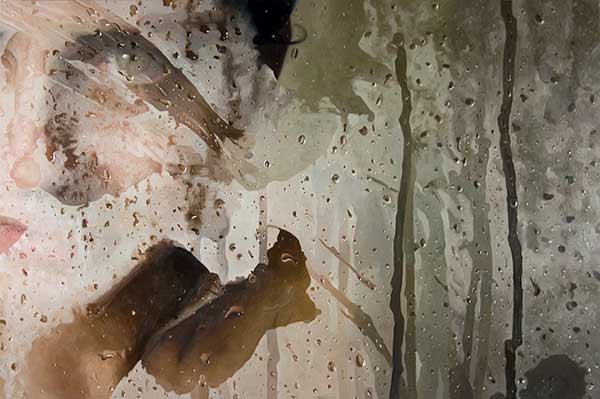 13. Oil on canvas by Pedro Campos

14. Graphite on paper by Dirk Dzimirsky

15. Limited edition Gicle on canvas by Thomas Arvid

16. Black and white paint by Rafal Bujnowski

pietmondriaan.com / Via neatorama.com
Bujnowski painted a photo-realistic self-portrait in black and white, had it photographed and enclosed the picture as his official photo in the U.S.A. visa application form. The consulate workers failed to notice the manipulation and, eventually, the artist received a passport with a replica of his own painting.
17. Pencil on paper by Paul Cadden

18. Oil on Belgian linen by Robin Eley

<iframe src="https://player.vimeo.com/video/22074927″ width="500″ height="281″ frameborder="0″ webkitallowfullscreen mozallowfullscreen allowfullscreen></iframe>
19. Ballpoint pen by Samuel Silva

20. Oil and acrylic on canvas by Gottfried Helnwein
21. Pencils on watercolor paper by Franco Clun

22. Graphite pencils by Kelvin Okafor

<iframe src="https://player.vimeo.com/video/24209966″ width="500″ height="281″ frameborder="0″ webkitallowfullscreen mozallowfullscreen allowfullscreen></iframe>
Read more: http://damn.com/when-you-realize-what-youre-looking-at-youll-be-blown-away-especially-at-3-wow/