Museums around the country have responded in big and small ways to President Donald Trumps highly contested travel ban, which bars immigrants from seven Muslim-majority nationsand indefinitely blocks Syrian refugees from entering the U.S.
On Wednesday, the museum announced that it will be de-installing or shrouding all artwork by immigrants, as well as any art given to the museum by immigrants.
The decision to remove the work is meant to highlight the invaluable contributions that immigrants from all over the world have made on our society and culture, the museum wrote in a press statement. Echoing the American Association of Museum Directorsstatementon Trumps executive order, the Davis Museum describes the deinstallation dubbed Art-Less as a protest that will take place from Thursday, Feb. 16, until Tuesday, Feb. 21.
The Davis Museum will be taking down or hiding 120 works of art in total, including paintings, bronze and wood sculptures and ceremonial masks from European, American, African, contemporary and modern collections. The initiative will amount to a censoring of 20 percent of the objects on view in the Museums permanent collections galleries. The impact of Art-Less on the African galleries will be particularly stark nearly 80 percent of the galleries objects were donated by the Klejman family, who immigrated to the U.S.from Poland after World War II.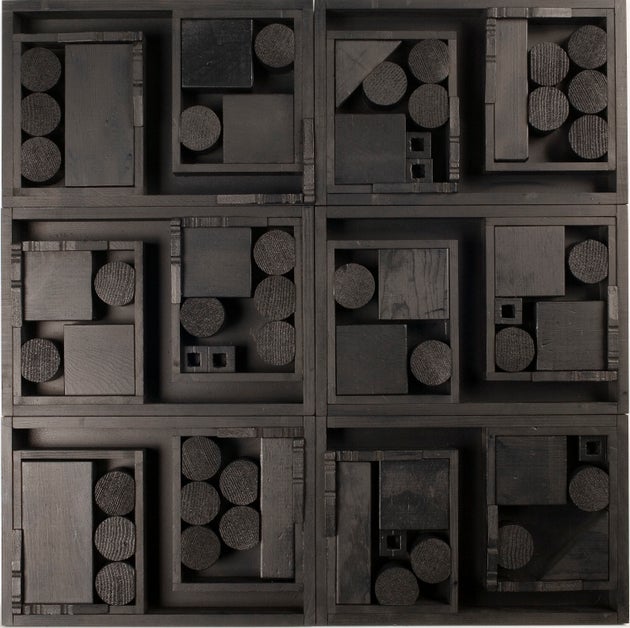 Every permanent collections gallery will be affected by the subtraction of works created by or given to the Museum by an immigrant to the United States, Claire Whitner, assistant director of curatorial affairs and senior curator of collections, explained in the statement.
One of the subtracted works will be a recognizable portrait of George Washington that was painted by the Swedish-born artist Adolf Ulrik Wertmller. Wertmller immigrated to the U.S. in the 1790s. His oil painting was given to the Davis Museum by the Munn family, who also emigrated from Sweden after World War II.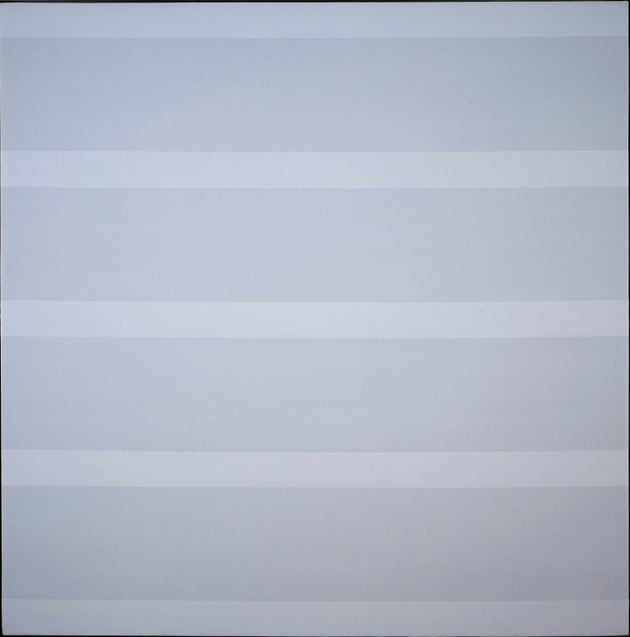 The decision to remove work from its collection might seem counterproductive to some, but the Davis Museum seems to believe that the temporary absence of art will highlight how reliant art museums are on immigrants artists and benefactors.
The Art-Less protest comes after the Museum of Modern Arts decision to hang more art by artists from Muslim-majority nations on its walls. MoMAs Chief Curator of Drawings and Prints Christophe Cherix described the endeavor as aclear reaction to Trumps travel ban that was meant to express solidarity with artists from different countries.
The Museum of the City of New York has similarly taken action, staging an exhibition called Muslim in New York that pays tribute to the legacy of Muslim life in the citys five boroughs.
Read more: http://www.huffingtonpost.com/entry/davis-museum-art-less-trump-protest_us_58a4a7a8e4b094a129f17389?frto01dd3r8s38fr&ncid=inblnkushpmg00000009