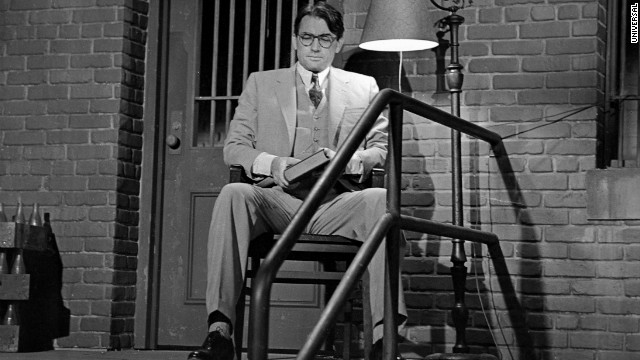 (CNN)Is it still okay to quote Atticus Finch even though he turned out to be a racist?
Barack Obama says yes. He did it in his farewell address, a thoughtful speech by the first black president, who will hand over the White House in ten days to Donald Trump, who as a candidate excited white nationalists.
When Obama pointed out that ten-day timeline, drawing boos from the audience, he argued it is a "hallmark of our democracy: the peaceful transfer of power from one freely-elected president to the next."
He told blacks to learn the struggles of other minority groups and whites to acknowledge the stain of this country's earlier generations are not gone.
When minority groups "voice discontent, they're not just engaging in reverse racism or practicing political correctness; that when they wage peaceful protest, they're not demanding special treatment, but the equal treatment our Founders promised," he said.
But as they swallow the bitter pill of a Trump presidency, long after that promise to bring hope and change that put him in that White House has been abandoned for stony-eyed practicality, Obama seemed to be encouraging the supporters who gathered to hear him say "goodbye," in Chicago to hang on and join the fight.
"Show up, dive in, stay at it," he said, arguing that "Presuming a reservoir of goodness in others can be a risk, and there will be times when the process disappoints you. But for those of us fortunate enough to have been a part of this work, to see it up close, let me tell you, it can energize and inspire. And more often than not, your faith in America — and in Americans — will be confirmed."
Read more: http://www.cnn.com/2017/01/10/politics/barack-obama-atticus-finch/index.html