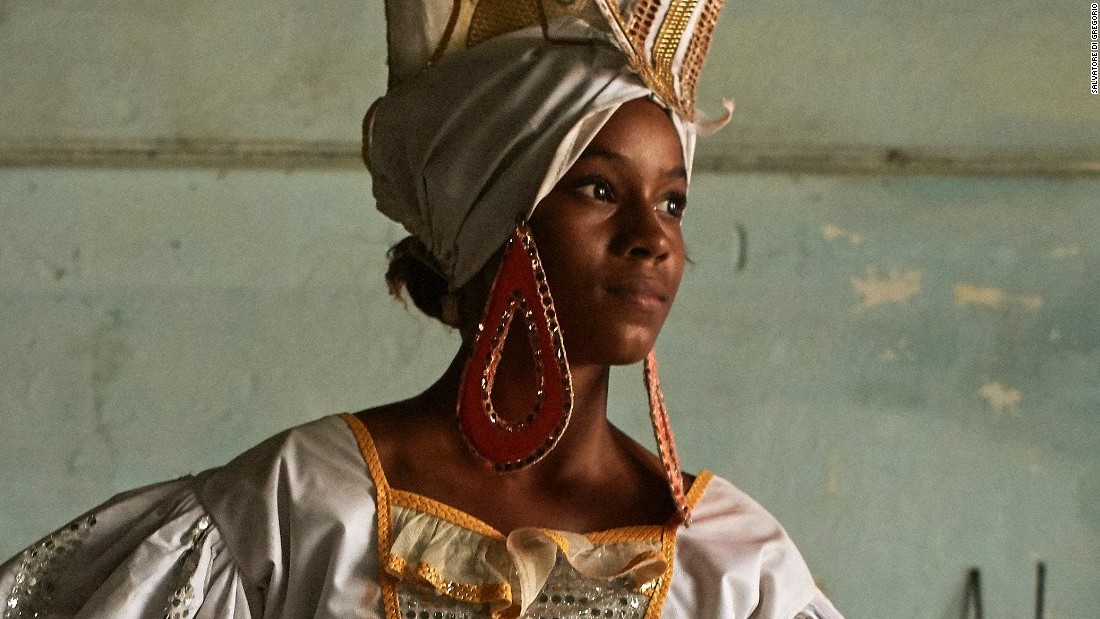 (CNN)When London-based fashion photographer Salvatore di Gregorio was invited by Cuba's minister of culture to shoot a photo essay in December 2015, he was intent on capturing the country's celebrated comparsas: the flamboyantly dressed performers who have become the face of carnival throughout the Caribbean and South America.
The Afro-Cuban culture is fascinating. Exploring and documenting the Yoruba, the religion that is part of this community's culture, with its multitude of rituals and stories, could be the next project.
Las Comparsas de Cuba is on view at the Fototeca de Cuba in Havana until Jan. 4, 2017.
Read more: http://www.cnn.com/2016/12/29/arts/las-comparsas-de-cuba/index.html